Update 1.3.0 - now for 0.17!
---
Right, this has been a long time coming, but FINALLY, this mod's updated to be 0.17-compatible!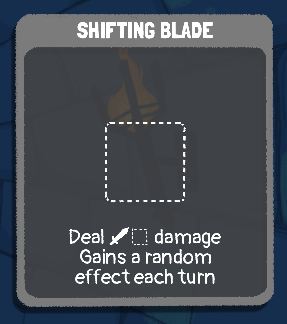 This mod's finally pipped the base game in just... how many items it adds. However, quite a few of them aren't available now - they'll be added to some Parallel Universe episodes.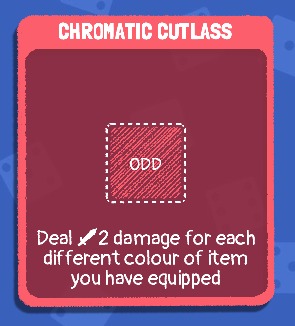 But finally, I've got off my ass and updated it to 0.17. This brings a myriad of bug-fixes, including:
Icicle+ now only freezes 2 dice
Unnatural Charm actually works properly
Flak Cannon is no longer gamebreakingly strong
Inventor's level 5 reward works properly
And a whole host of others that I don't have enough room to talk about. There's easily 220+ items available now - enjoy!