More Fluff 3.0 - The BEEEEEEEG number
---
Woo! 1.9 is finally here, bringing a bunch of fun modding support! Expect more frequent updates for a bit, but in the meantime...
More Fluff finally hit the 1000 item count! 🎉🎉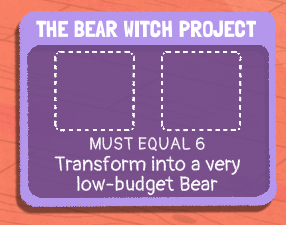 When I first made this mod, I was expecting to maybe hit the 200 item mark if I got lucky... but over the year or so I've been working on it, the support I've received has been huge. Seems people like a mod full of junk and jokes!

A huge update for Dicey Dungeons just dropped today, and it brings a bunch of new stuff. Tons of modding improvements, which I'm bound to make use of before long. But for now, enjoy this update!